In this Issue...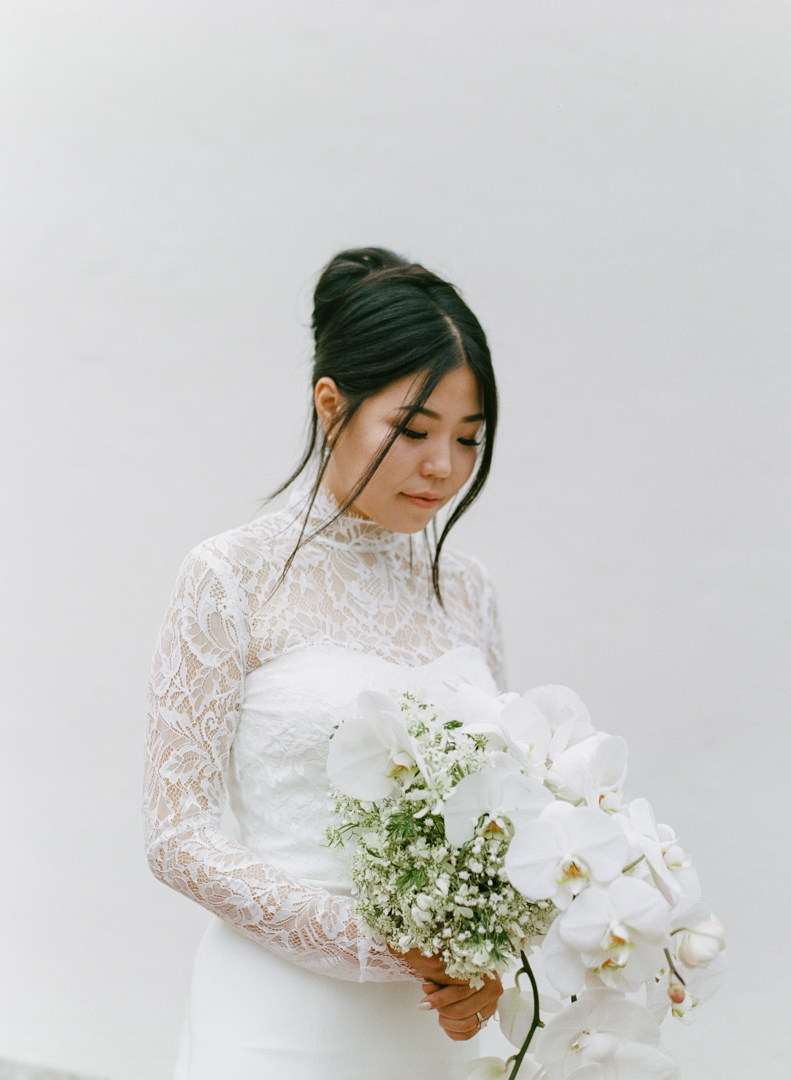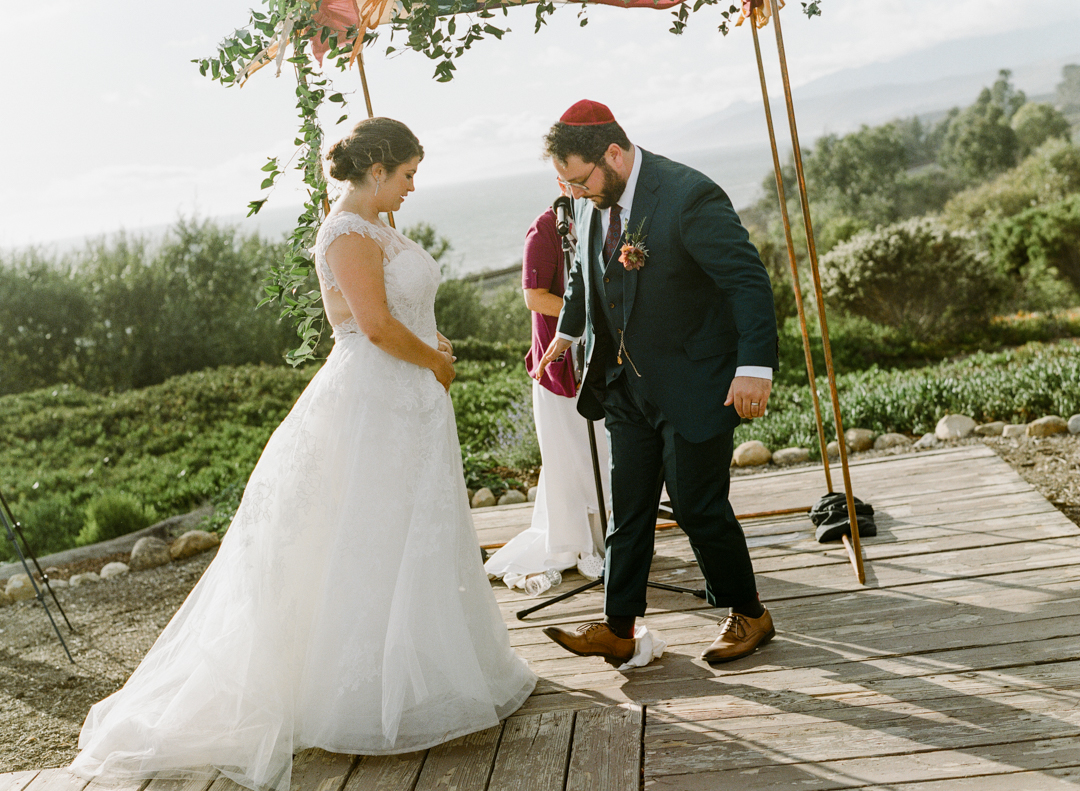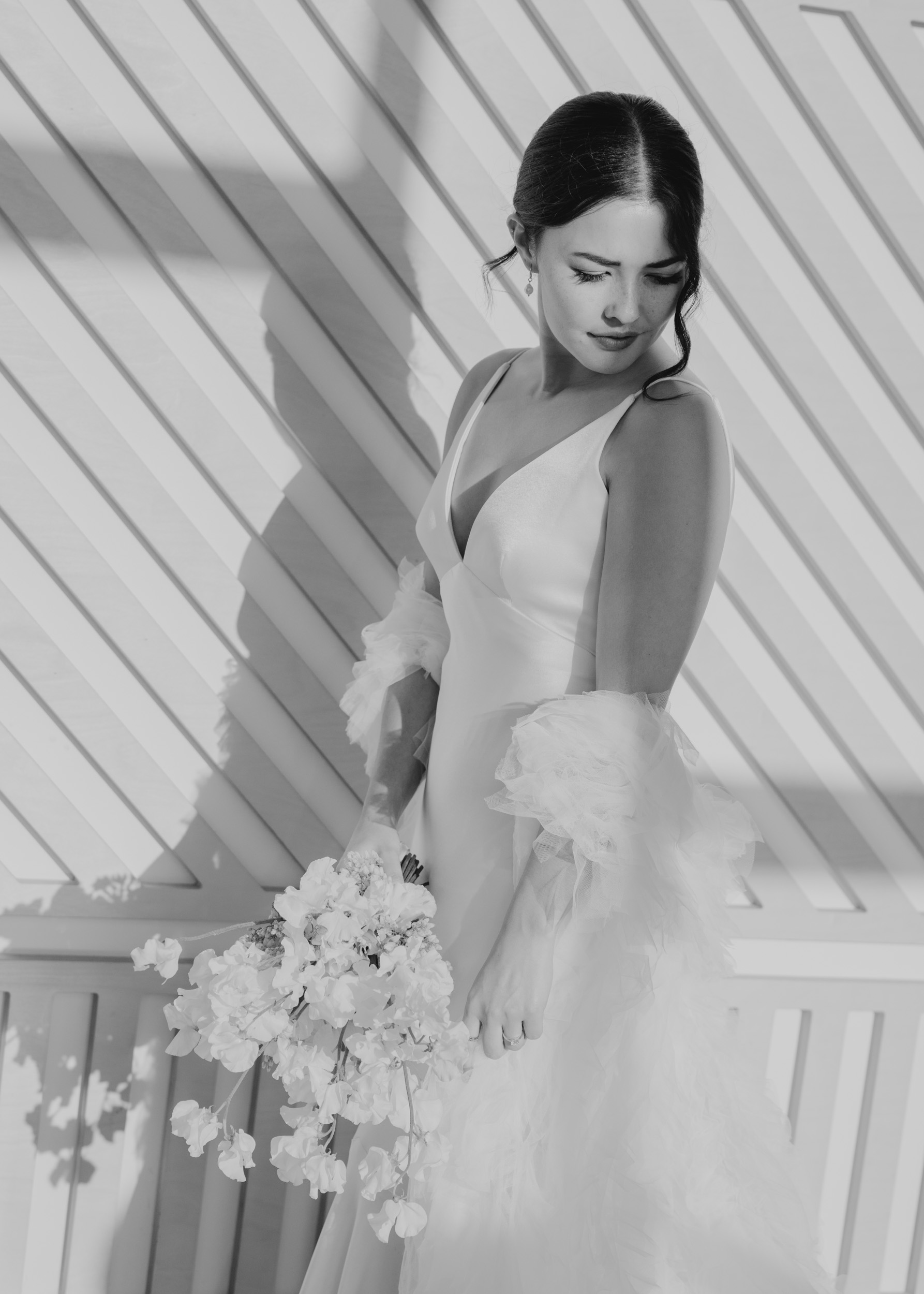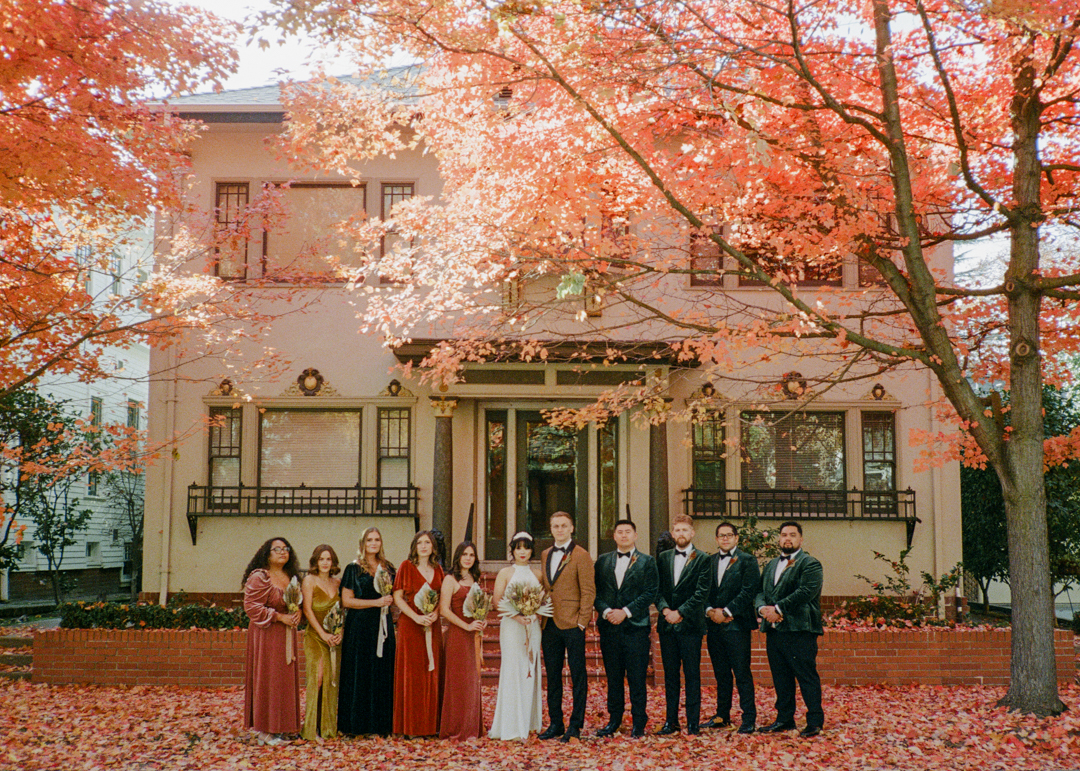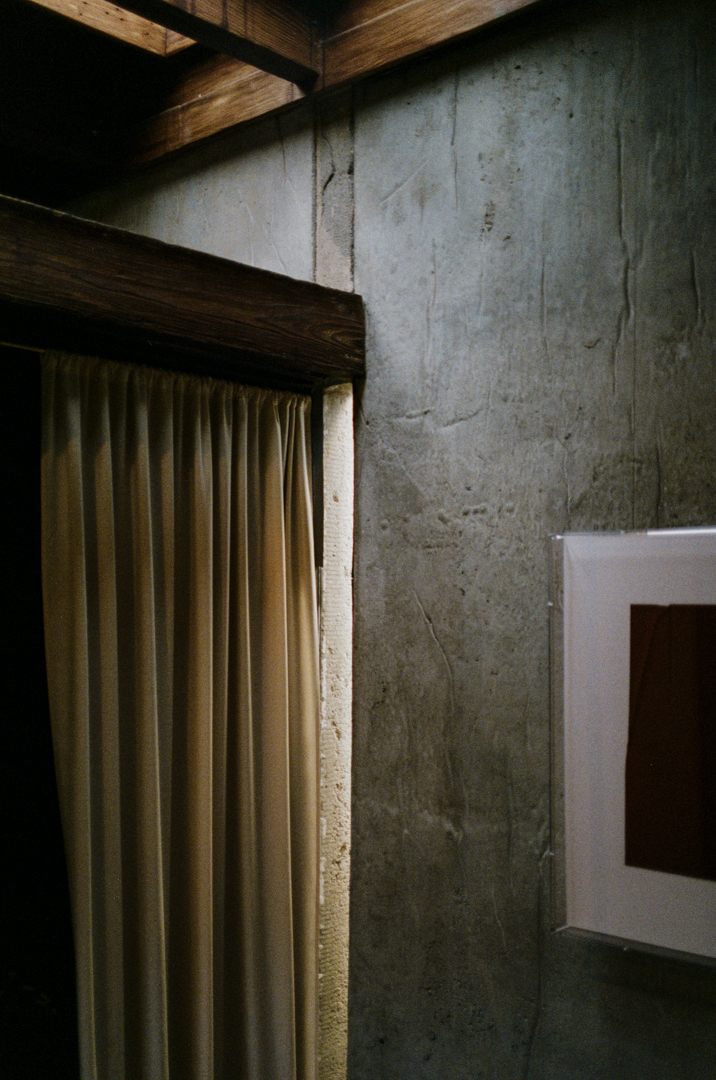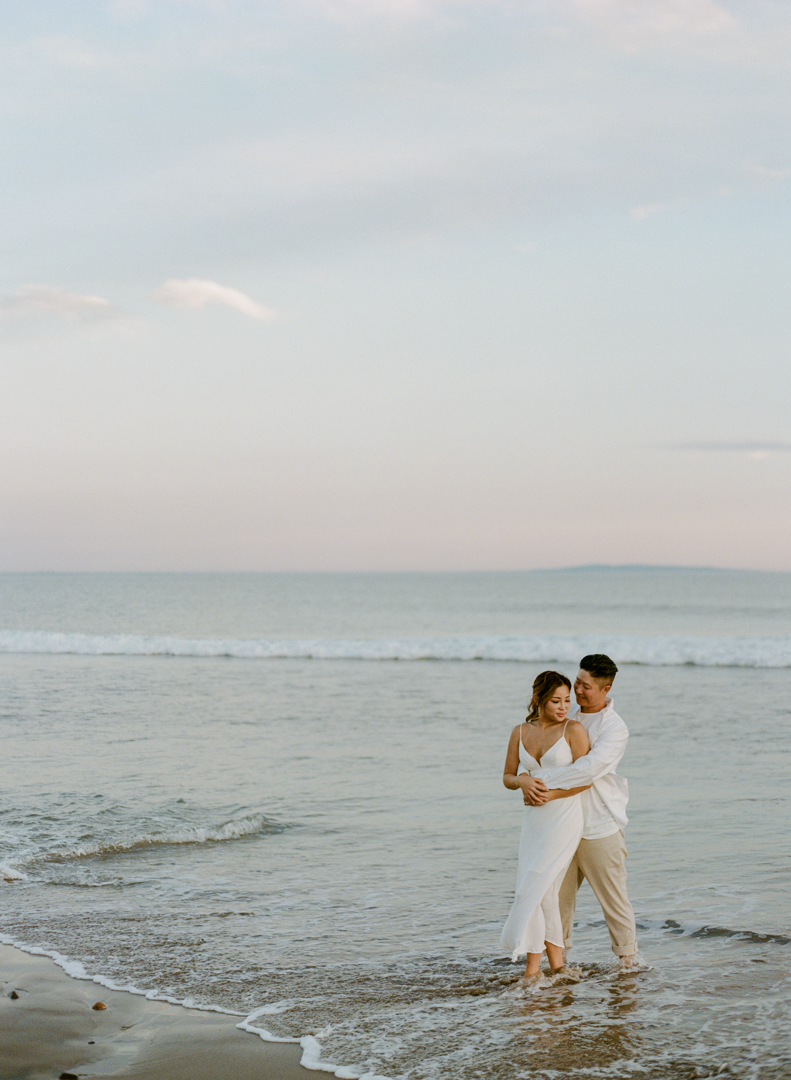 Haven Kim
Los Angeles
Editor's Letter
2015 — present
ARCHIVES
˚engagements
˚commercial
INFORMATION
Haven Kim is a multi-faceted creative based in Los -Angeles informed by the following tenets:
God of wisdom, love, and might,
Foes may hate and friends disown me,
Show Thy face and all is bright.
5 minutes early is on time, on time is late, 5 minutes late is unacceptable.
Toyota Prius, 2015-present.
Cappuccinos are always 6oz.

UC Irvine Pure Mathematics, B.S. 2019. GPA 2.9.

Piertotum Locomotor! - Minerva McGonagall
Confidence is always meretricious but like fangs is useful.

"If you only read the books that everyone else is reading, you can only think what everyone else is thinking." -Norwegian Wood

What is a man but his word.
Tiny Desk Concerts and Munchies Chef's Night Out

HIMYM S08E20 – The Time Travelers

"Heaven is not a place, and it is not a time. Heaven is being perfect. -And that isn't flying a thousand miles an hour, or a million, or flying at the speed of light. Because any number is a limit, and perfection doesn't have limits. Perfect speed, my son, is being there." -Jonathan Livingston Seagull

No method or mode can be applied successfully to everything.

Never stop yourself from doing something just because someone else won't do it with you.
EMAIL
INSTAGRAM
YURA.WORKROOM
PHOTOGRAPHER / LOS ANGELES CALIFORNIA / HAVENKIMPHOTO@GMAIL.COM